Over the past few hours, Bitcoin (BTC) has started to show signs of a bullish trend. As of the time of writing this, the leading cryptocurrency has reached $8,290 — the highest price the BTC has traded at since the local top at $8,450 put in on January the 7th — from the $8,050 daily low put in on Monday.
While this 3% jump is far from a stable uptrend, analysts are convinced that the crypto market's short-term rally isn't done yet.
More Upside in Bitcoin Possible
Full-time trader Cold Blooded Shiller
noted
that this latest move has allowed Bitcoin to decisively break out of a pennant chart pattern. This breakout suggests BTC will rally 6% in the coming days towards $8,750 in a best-case scenario.
McCann did note that he has some worries about the BitMEX funding rate, which implies too much optimism in the crypto market, but noted that the crossover an a triangle pattern that has formed suggests a move to $8,800 in the coming week.
It isn't only the short-term outlook for BTC that is looking strong; key indicators on a weekly basis have started to favor bulls.
Crypto Market's Long-Term Outlook Bullish
Per
previous reports from NewsBTC
, Murad Mahmudov, CIO of Bitcoin fund Adaptive Capital, recently shared a textbook chart that applies to any financial market which shows what trends in an asset's volume, open interest, and price mean for assets.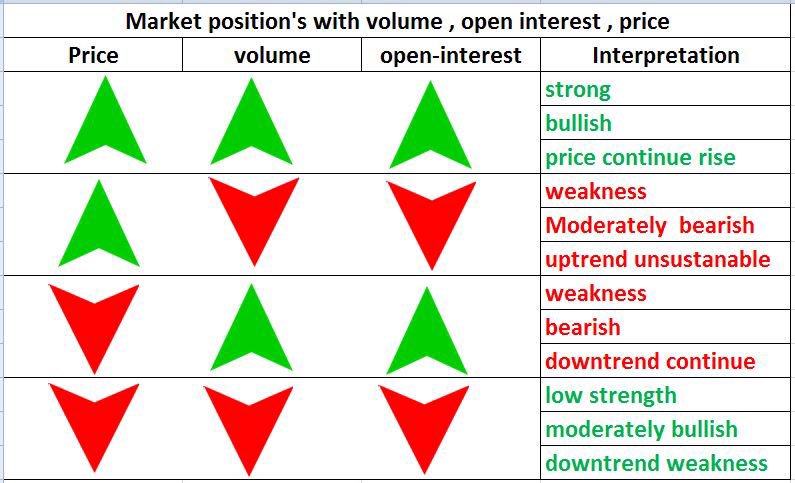 And what do you know! Bitcoin, over the past few weeks, has seen its price, volume, and open interest increase all at once, showing effectively no signs of weakness
On the technical side of things, the Lucid Stop and Reversal indicator, which tracks entries for Bitcoin and other assets, just printed its
first buy signal since March 2019.
Featured Image from Shutterstock
https://www.newsbtc.com/